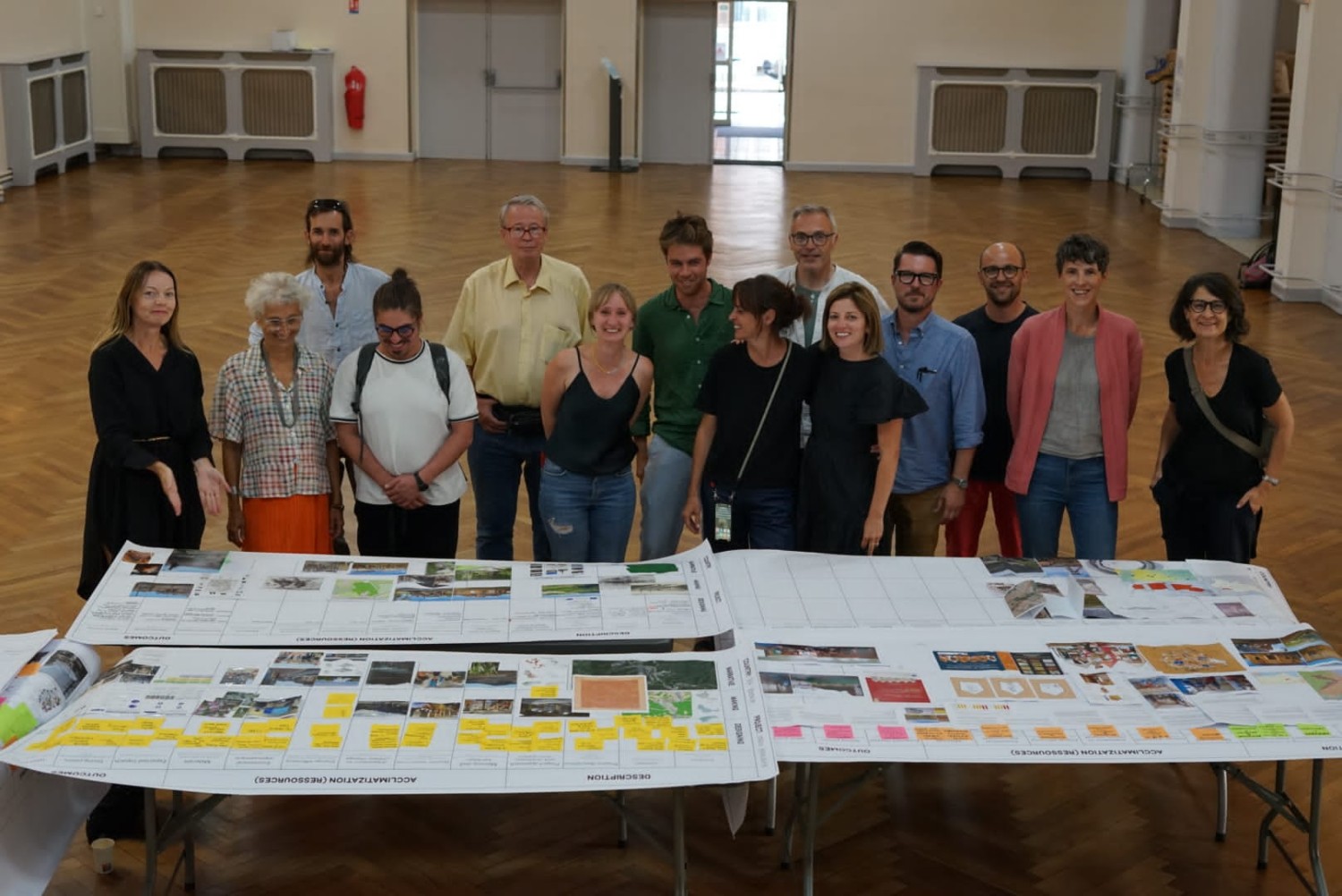 On the occasion of its first year of existence, the International Post Mining Network, composed of 20+ countries, invited international partners and local stakeholders to bring fresh perspectives for post-extraction territories, create research-action dialogue and celebrate all together.
The week has gathered almost 30 partners from 11 countries : France, Belgium, Spain, Italy, Switzerland, Poland, the Czech Republic, Turkey, Chili, Romania, and the United States of America. The participants had the opportunity to discover French and Belgian post-mining towns and sites such as Charleroi, Le Bois du Cazier, Loos-en-Gohelle, Harnes, Wallers-Arenberg.
The dynamic development and transformation of post-extraction territories are accompanied by important challenges in terms of urban processes, particularly in the areas of affordable housing, solidarity, social development, climate adaptation, architecture, heritage, etc. 
The key question is: how can the quality of life of the inhabitants be improved in the face of the constant development of living space and global challenges? Inclusiveness, sustainability and adaptation are decisive in the coming decades!
What next ?
Discover soon on our website the post-mining grids : practical tools for architects, urban planners, researchers, designers, artists, and policymakers helping to compare and improve the post-extraction territories by means of local projects. Follow us for next meetings and visits in 2024!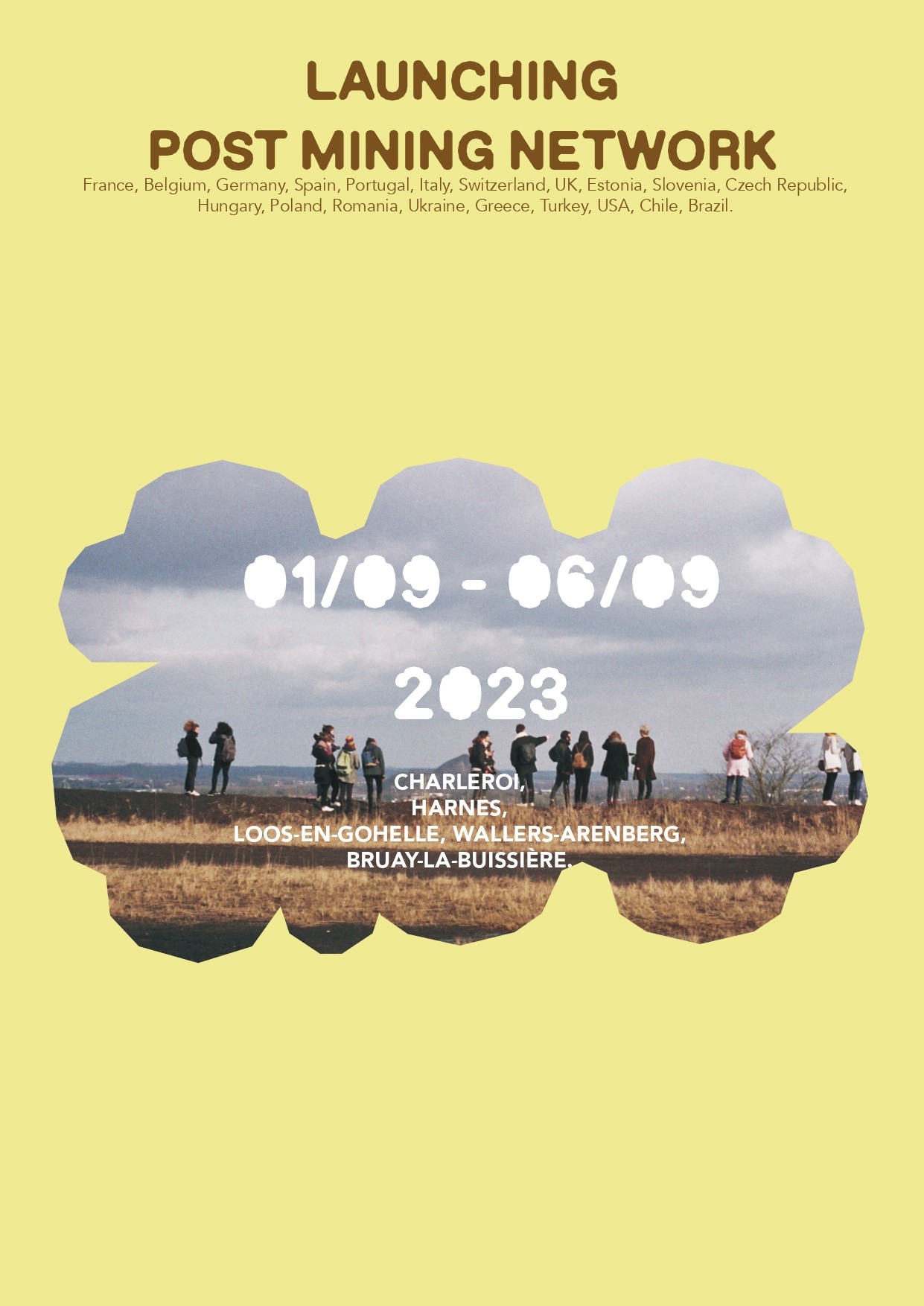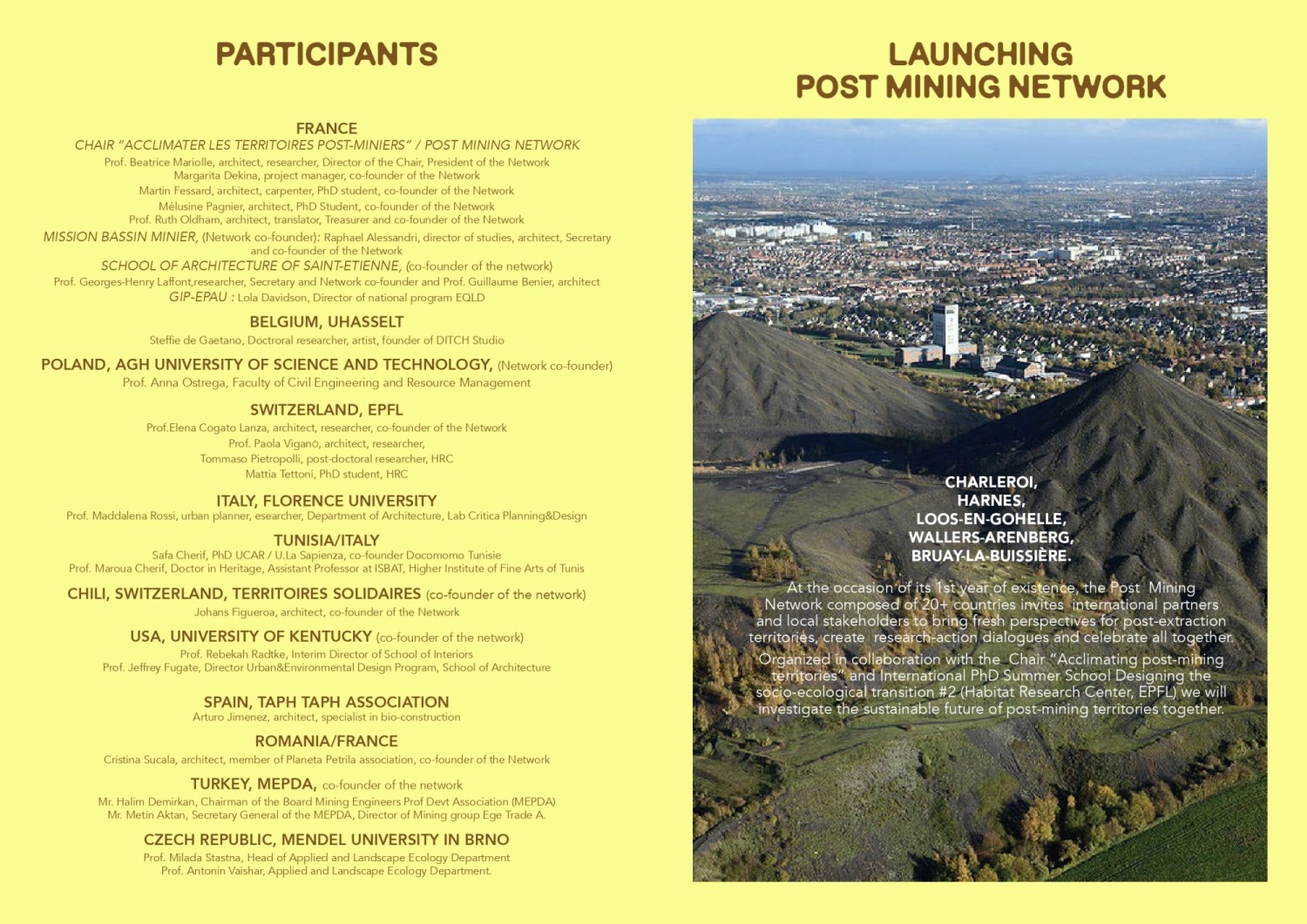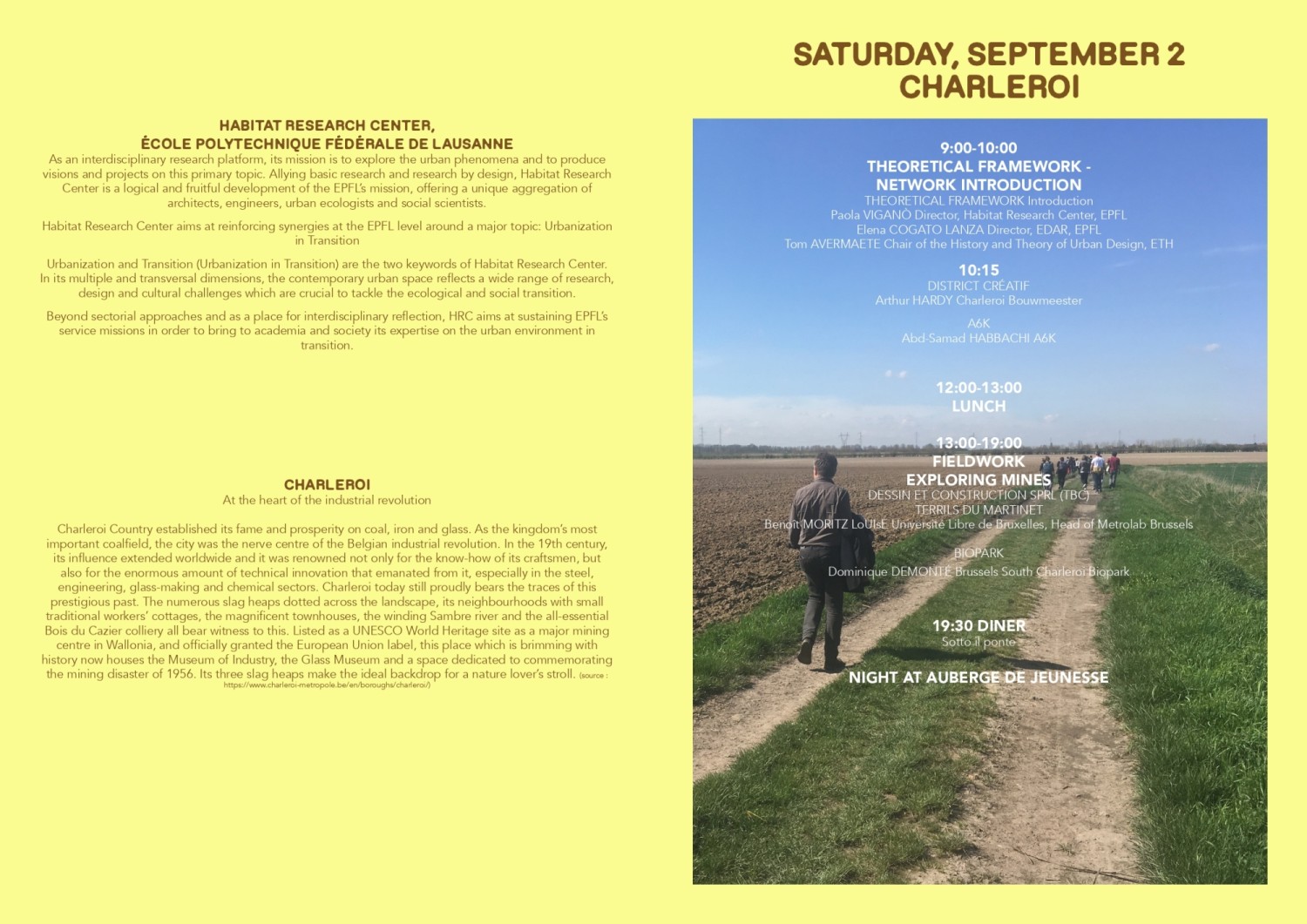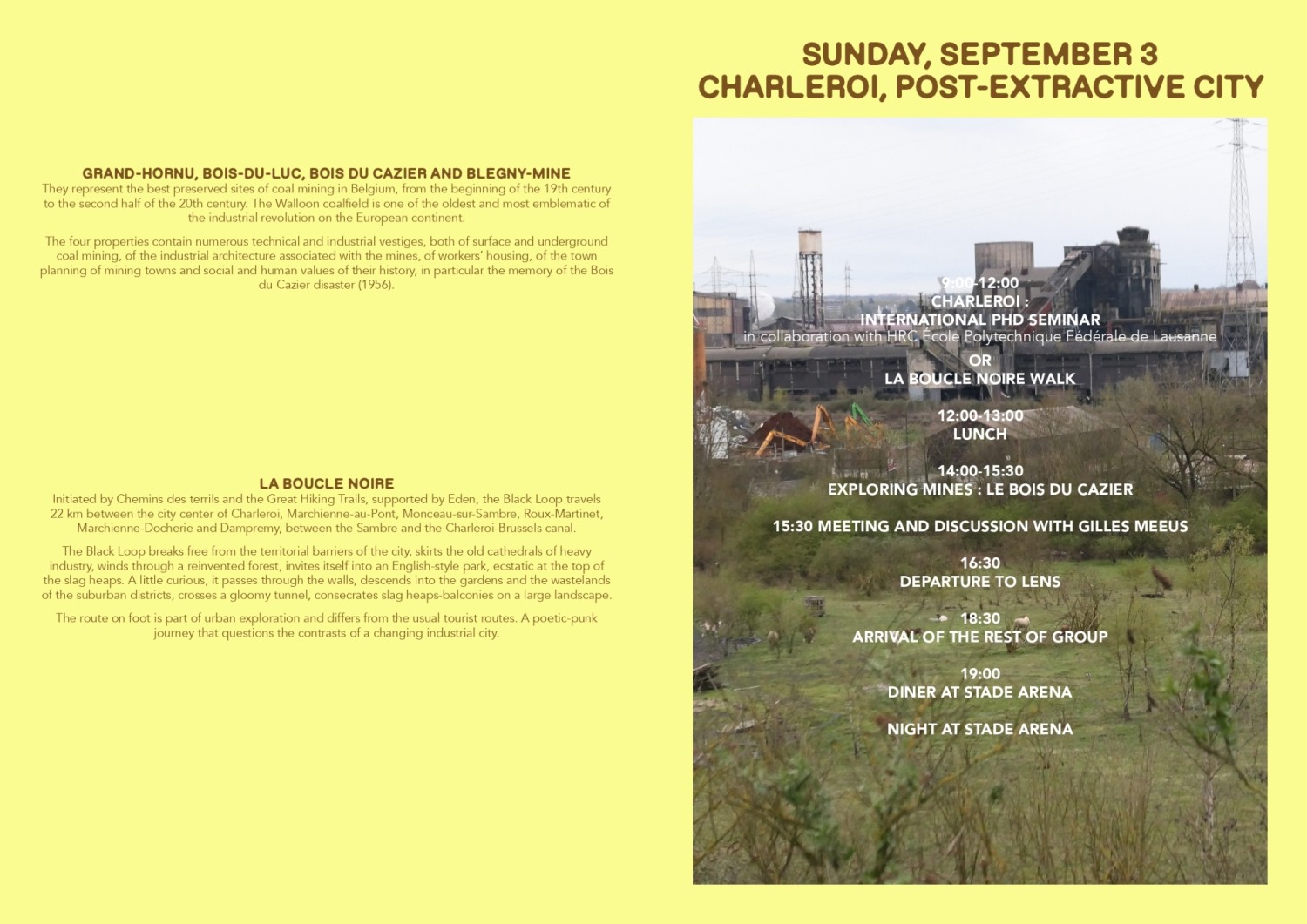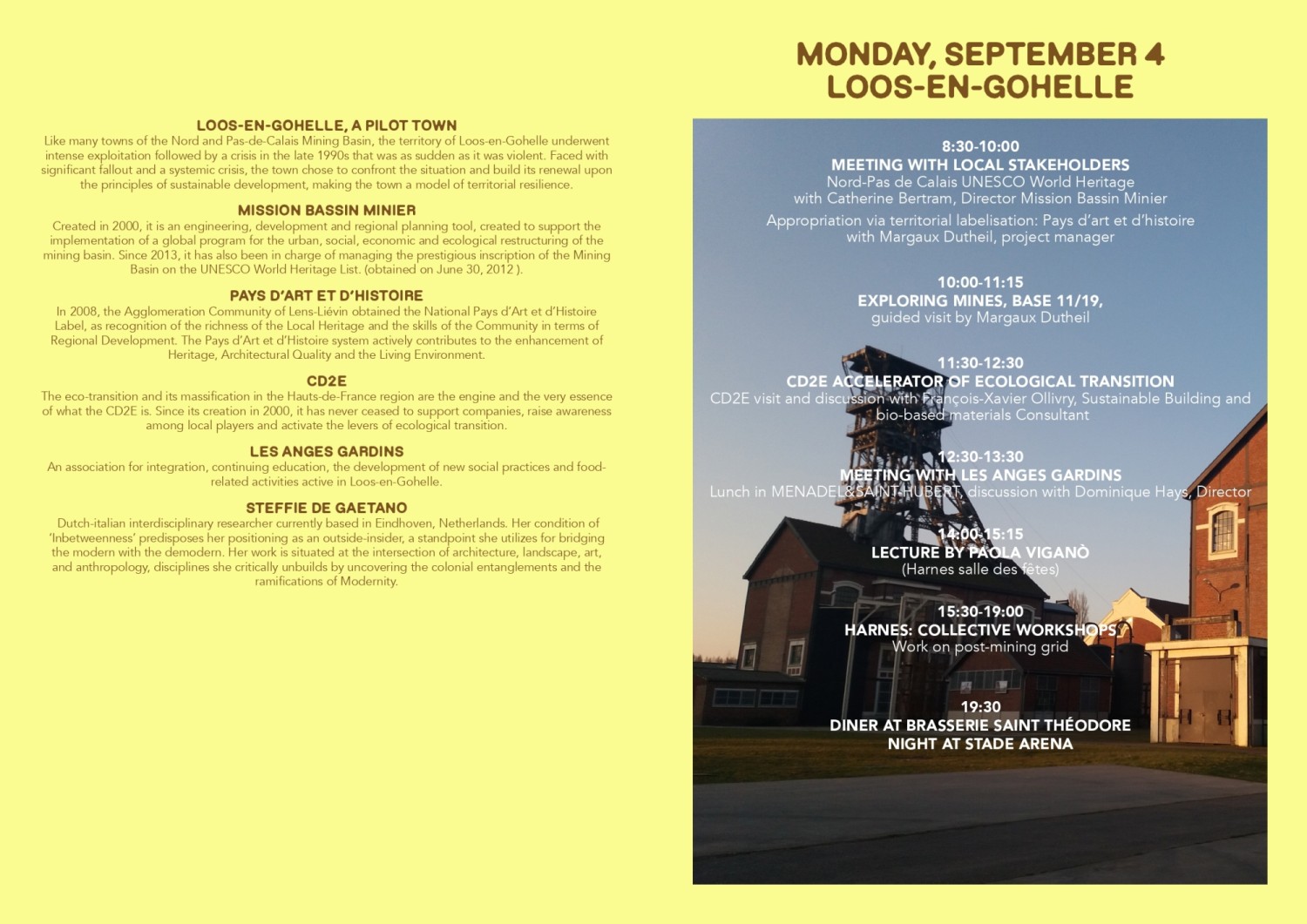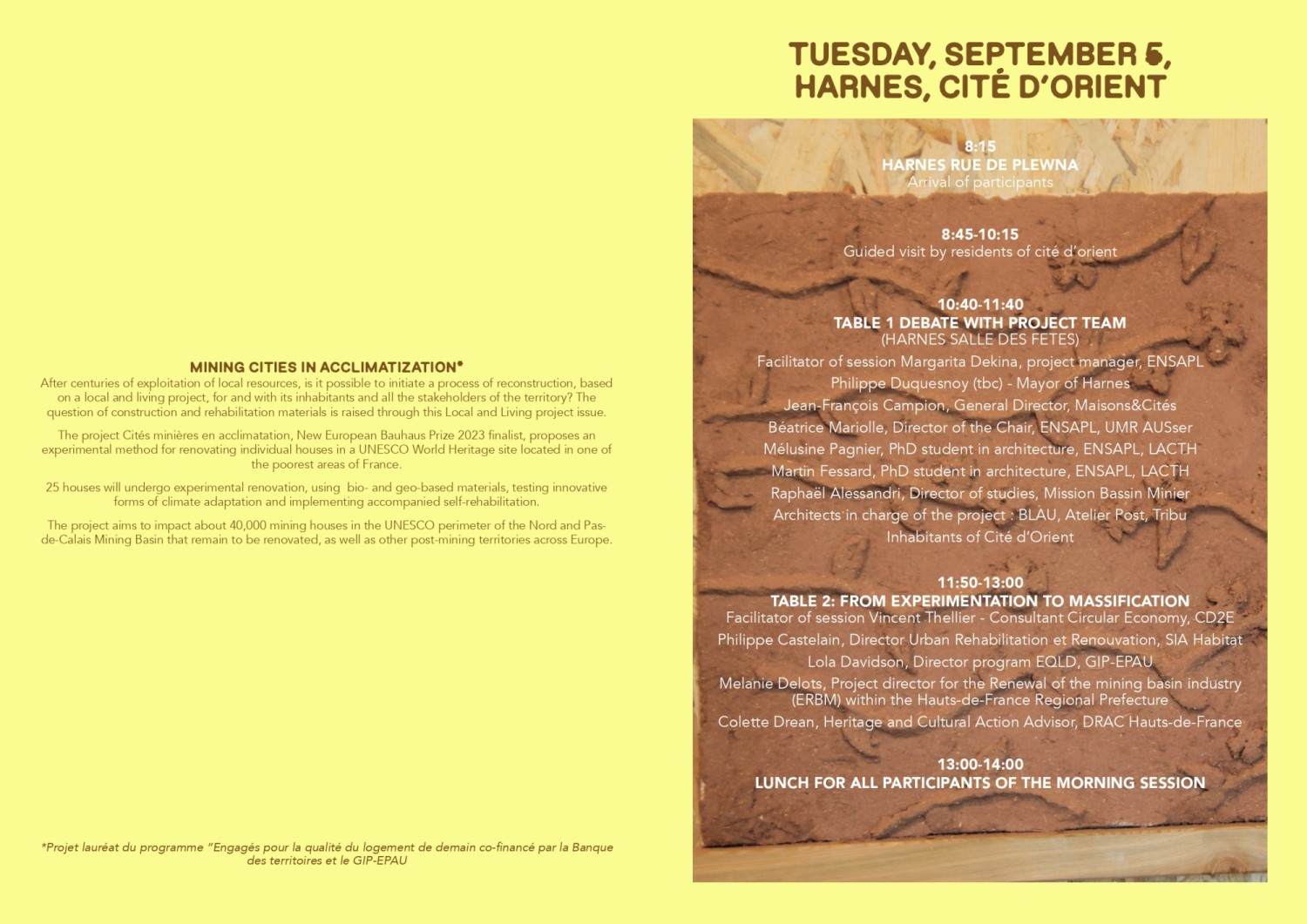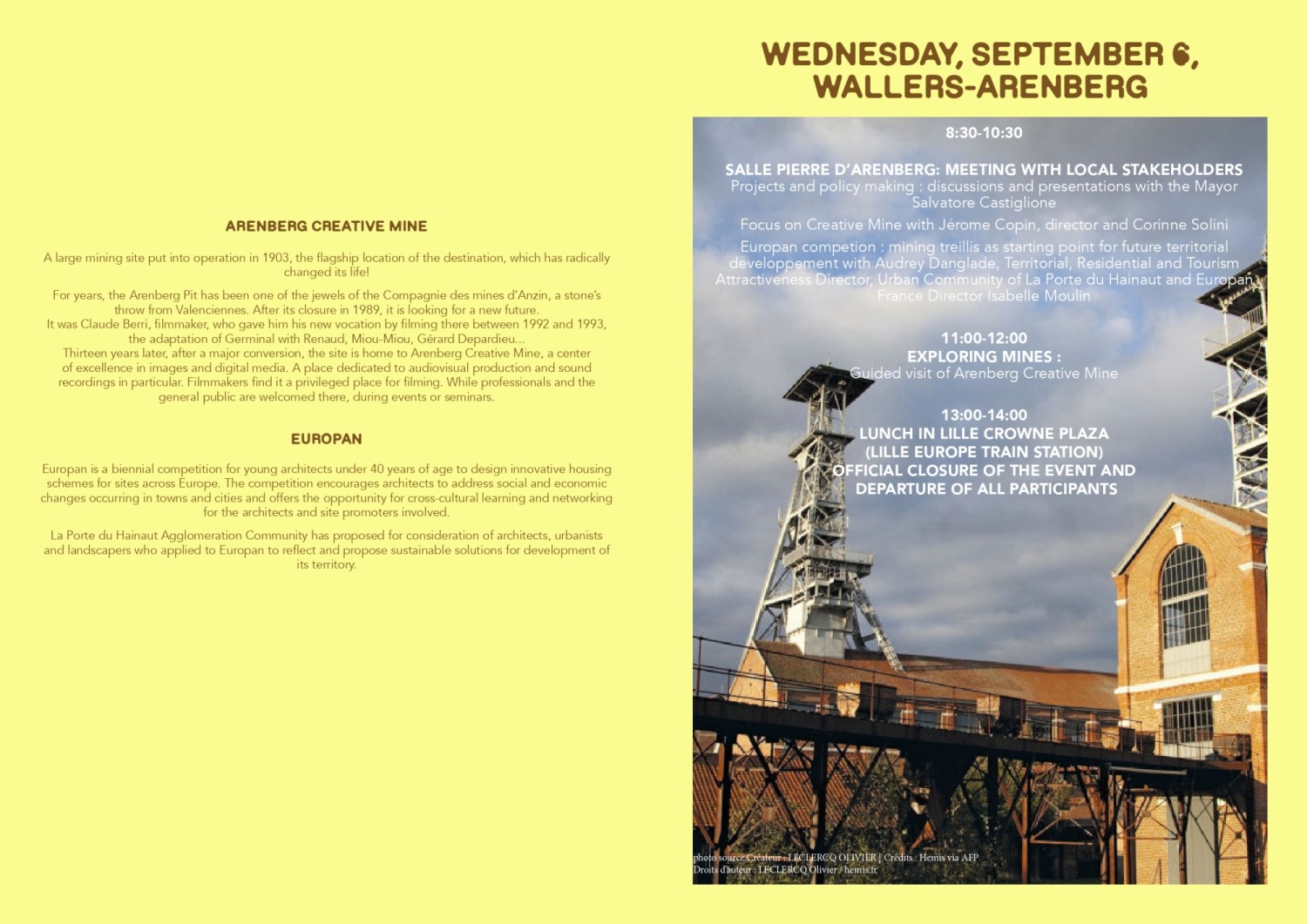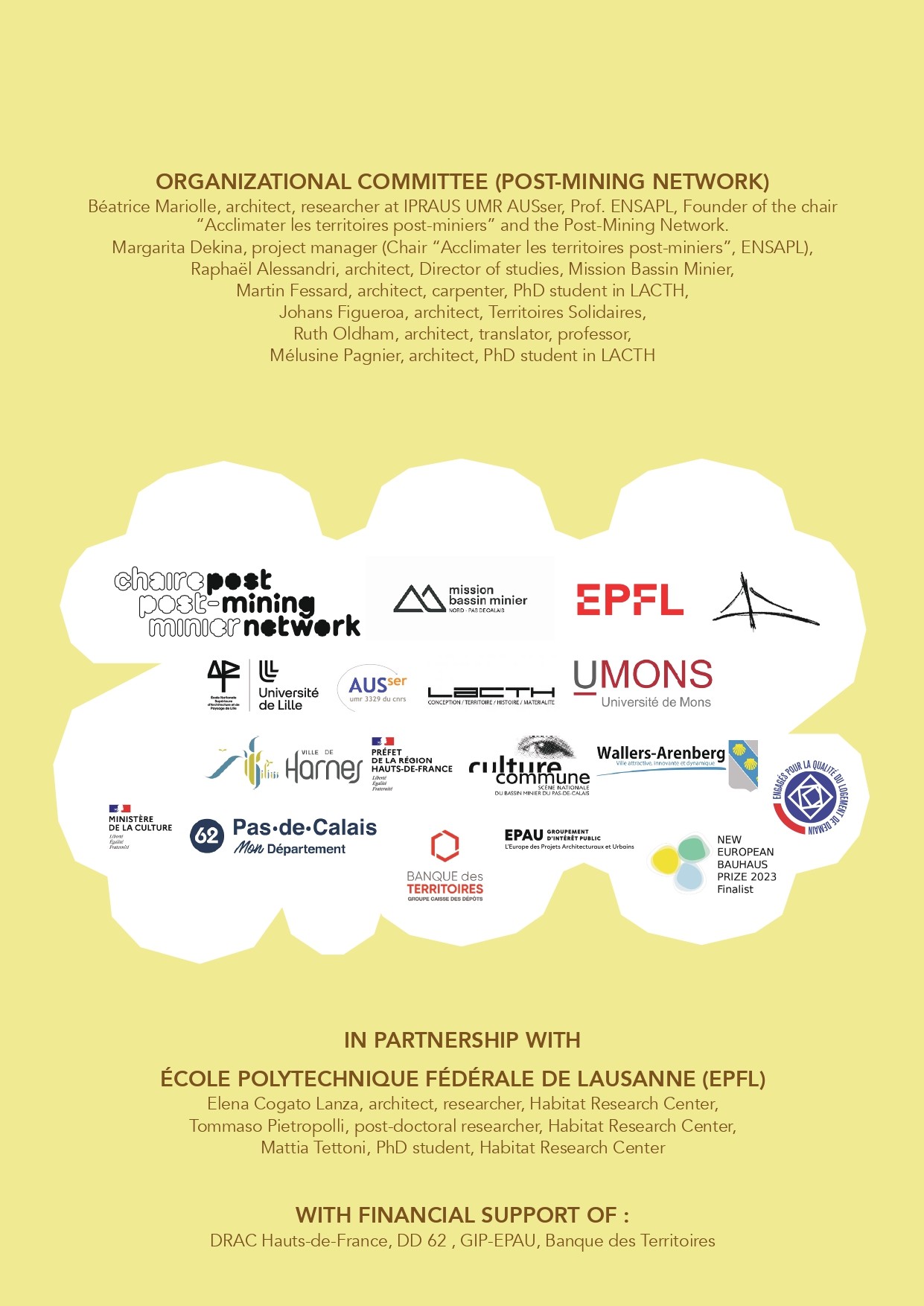 #post-mining network
#international event
#symposia
#post-mining territories
#research-action
#international partners
#ENSAPL
#Chaire Acclimater les territoires post-miniers
Discover the whole program